Artesia Science Center
History of ASC Artesia
Founded in 1955, the Agricultural Science Center at Artesia focuses on the research needs and agriculture interests of the Pecos River Valley. Approximately 75 acres are currently under cultivation, using sprinkler, drip and gated pipe irrigation systems supplied by an Artesian well.
---
2016 Field Day
Thursday, Sept 8
Registration begins at 4 p.m.
There will be exhibits, guest speakers, an Insect Safari for kids and tours of ongoing research projects.
Dinner will be provided by the Yucca Cowbelles.
For more information contact the office at 575-748-1228
---
Featured Items
Contact Information
Artesia Science Center
67 E. Four Dinkus Rd
Artesia, N.M. 88210
Phone: (575) 748-1228
Fax: (575) 748-1229
Email: artesia@nmsu.edu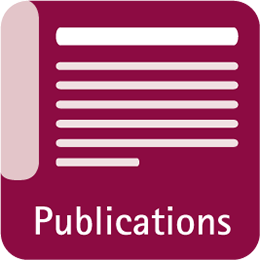 Publications & eBooks
FREE! Cooperative Extension Service and Agricultural Experiment Station publications.
Drought Publications
Publications to assist New Mexico's ranchers, farmers, and homeowners cope with our current extreme drought conditions.
---