Artesia Science Center
History of ASC Artesia
Founded in 1955, the Agricultural Science Center at Artesia focuses on he research needs and agriculture interests of the Pecos River Valley. Approximately 75 acres are currently under cultivation, using sprinkler, drip and gated pipe irrigation systems supplied by an Artesian well.
Ongoing research includes fertility studies and manure use in crop production, integrated insect pest management, weed management and performance evaluation of crop cultivars. Alfalfa and cotton are the predominant crops in southeastern New Mexico, but research crops also include corn, sorghum, small grains, pasture grasses, chile and other vegetable crops. In response to the growing dairy industry, a dairy heifer grazing study also is underway.
---
---
Contact Information
Artesia Science Center
67 E. Four Dinkus Rd
Artesia, N.M. 88210
Phone: (575) 748-1228
Fax: (575) 748-1229
Email: artesia@nmsu.edu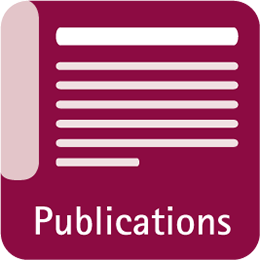 Free Publications

Drought Publications
Publications to assist New Mexico's ranchers, farmers, and homeowners cope with our current extreme drought conditions.
---

Impact Report